FABIDO Family Center Biehleweg
Contact persons
Annette Cané
Heike Schlottmann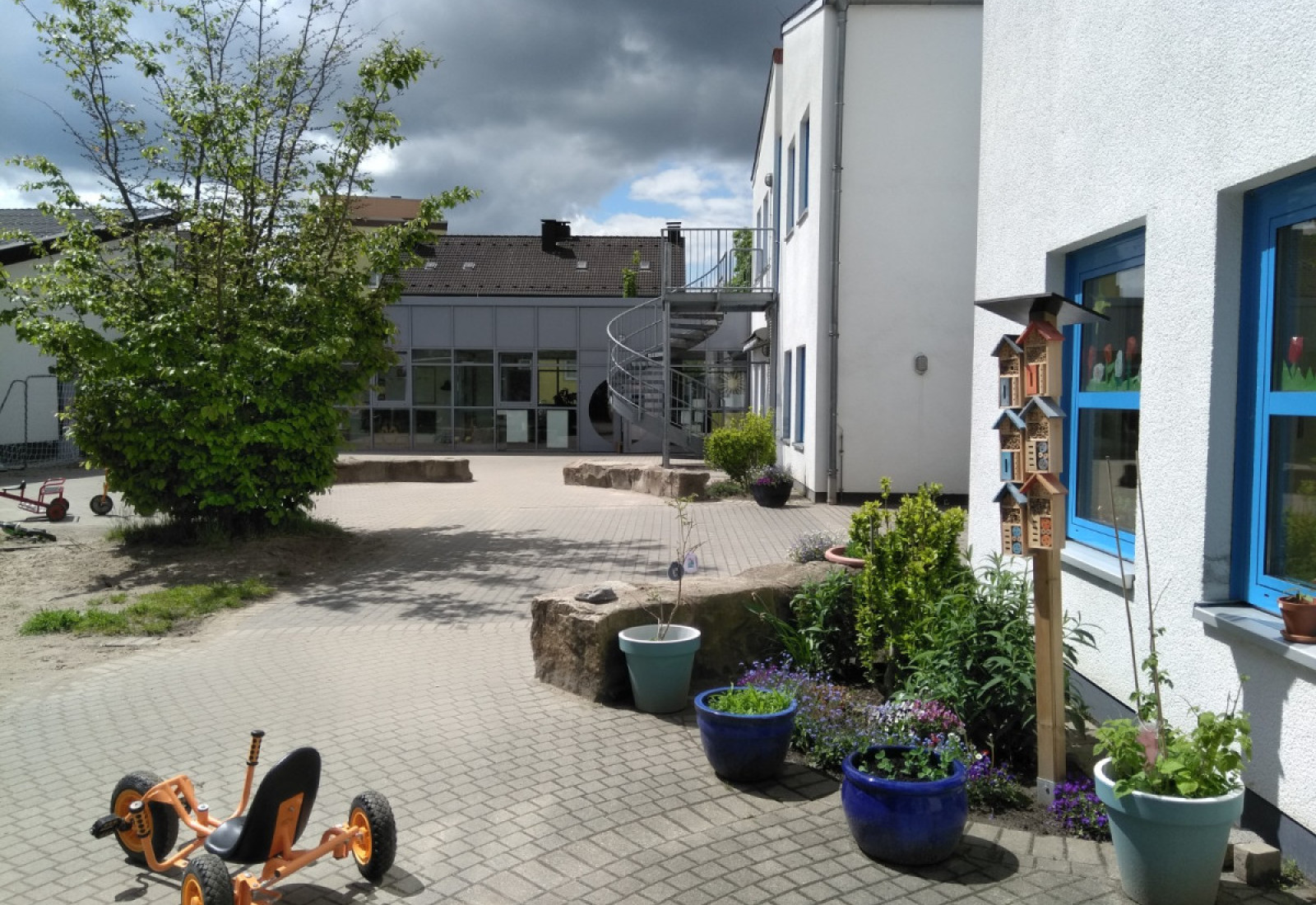 © FABIDO Familienzentrum Biehleweg
This is us
In our family center, 113 children from the age of 0 until they start school are cared for in 6 groups. The team consists out of about 25 employees of different occupational groups and trainees who are supporting the children and their families every day with joy and professional competence in managing their daily life.
Our goals
We see each child we care for as an individual personality and encourage the children to develop holistically, focusing on their strengths.
We invite children to discover and learn about the unknown. The child is an actively involved participant in his or her own development. Close cooperation with parents and the creation of a friendly and stress-free atmosphere are also part of our daily work. In addition to the educational principles of the state of North Rhine-Westphalia for the elementary sector, our pedagogical focus is on the educational areas of language and participation.
Our services
Since 2017, we have been a certified family center.
Within this framework, we offer a wide range of pedagogical care, advice and support for families, educational programs for families, and referrals to day care for children.
We are also supported by numerous cooperation partners in the Westerfilde district.
In addition, we are a certified "Fair Daycare Center", a language daycare center and participate in the NRW program 'pluskita', which offers many additional benefits for children and their families.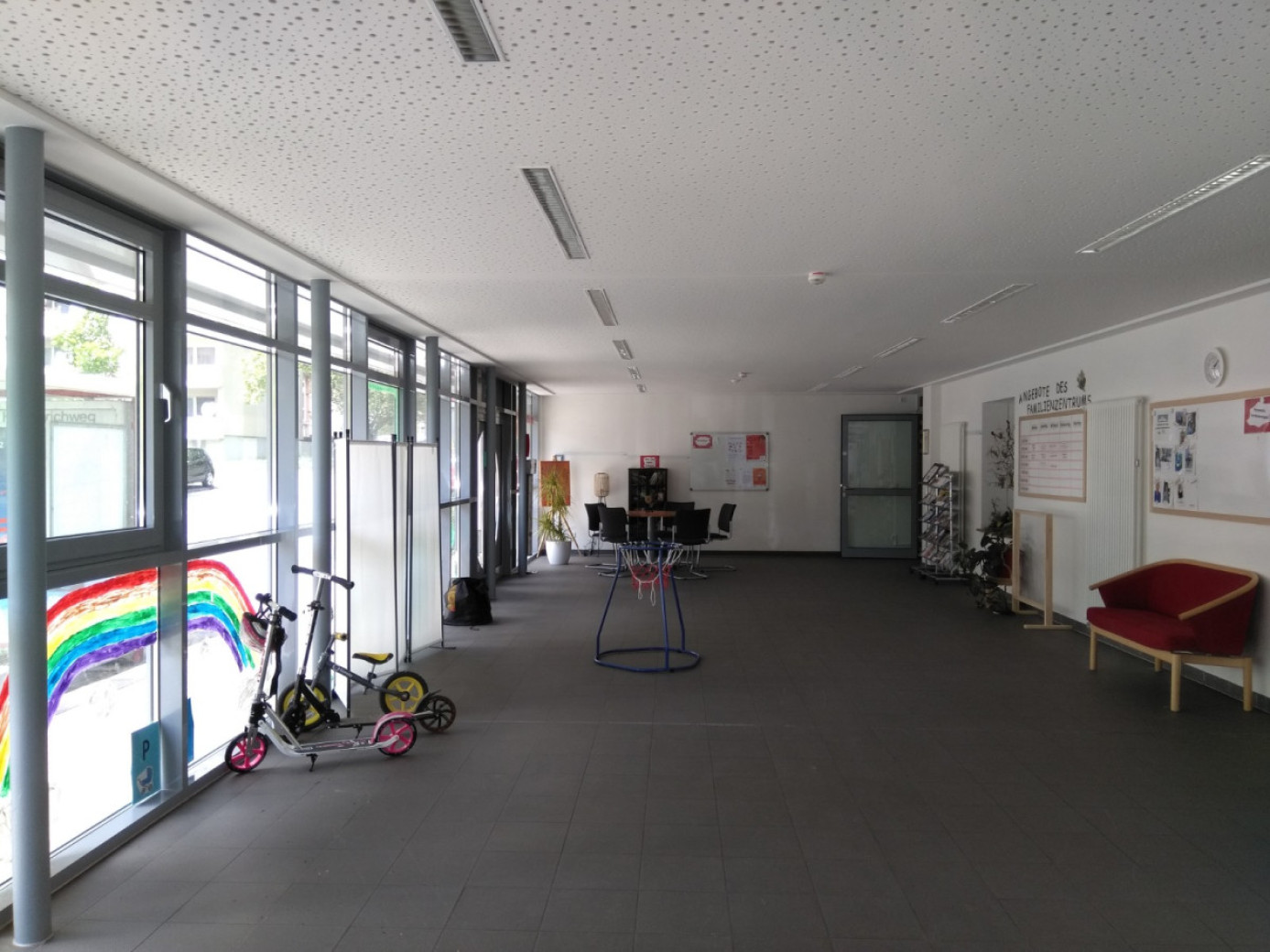 © FABIDO Familienzentrum Biehleweg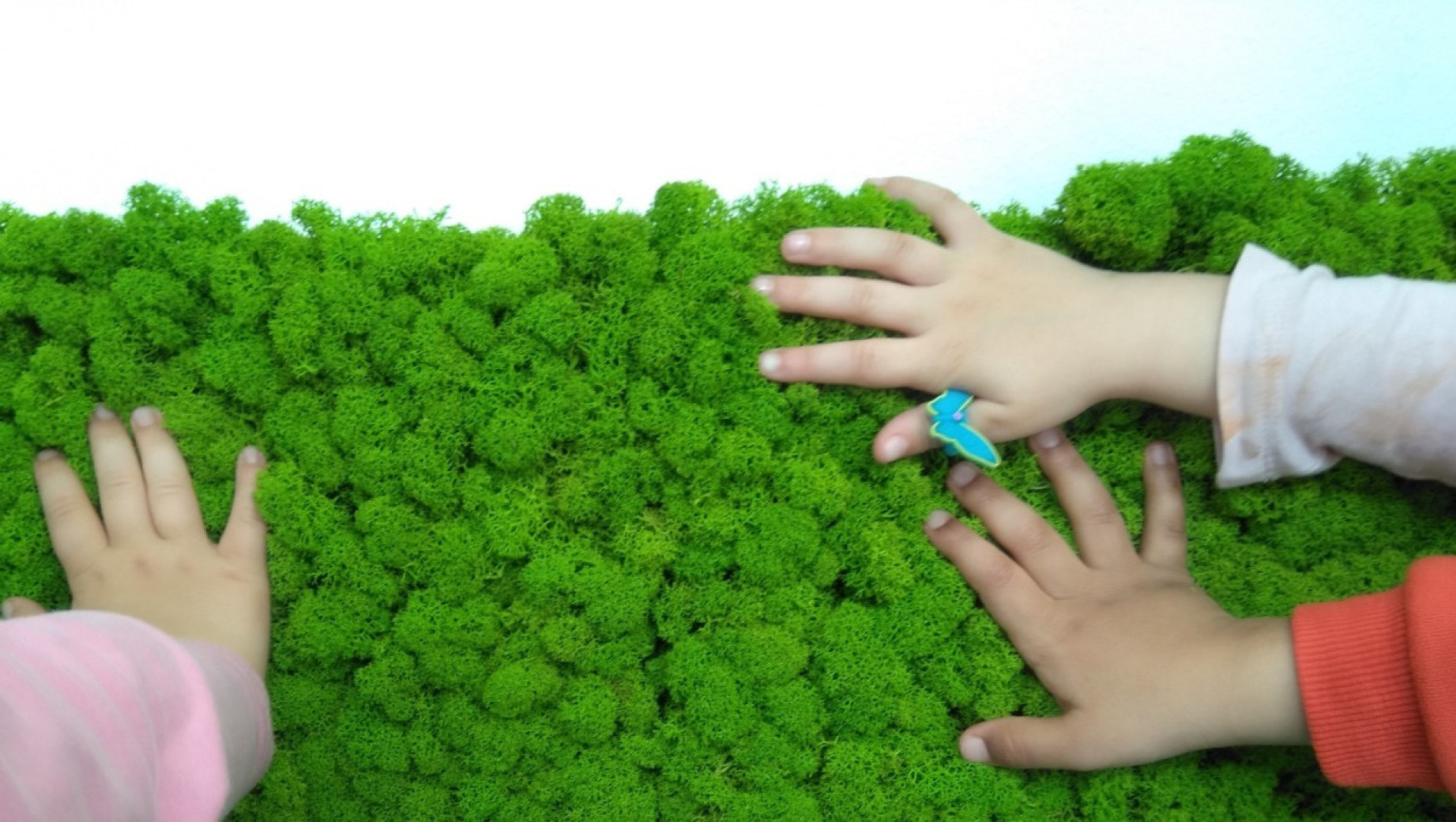 © FABIDO Familienzentrum Biehleweg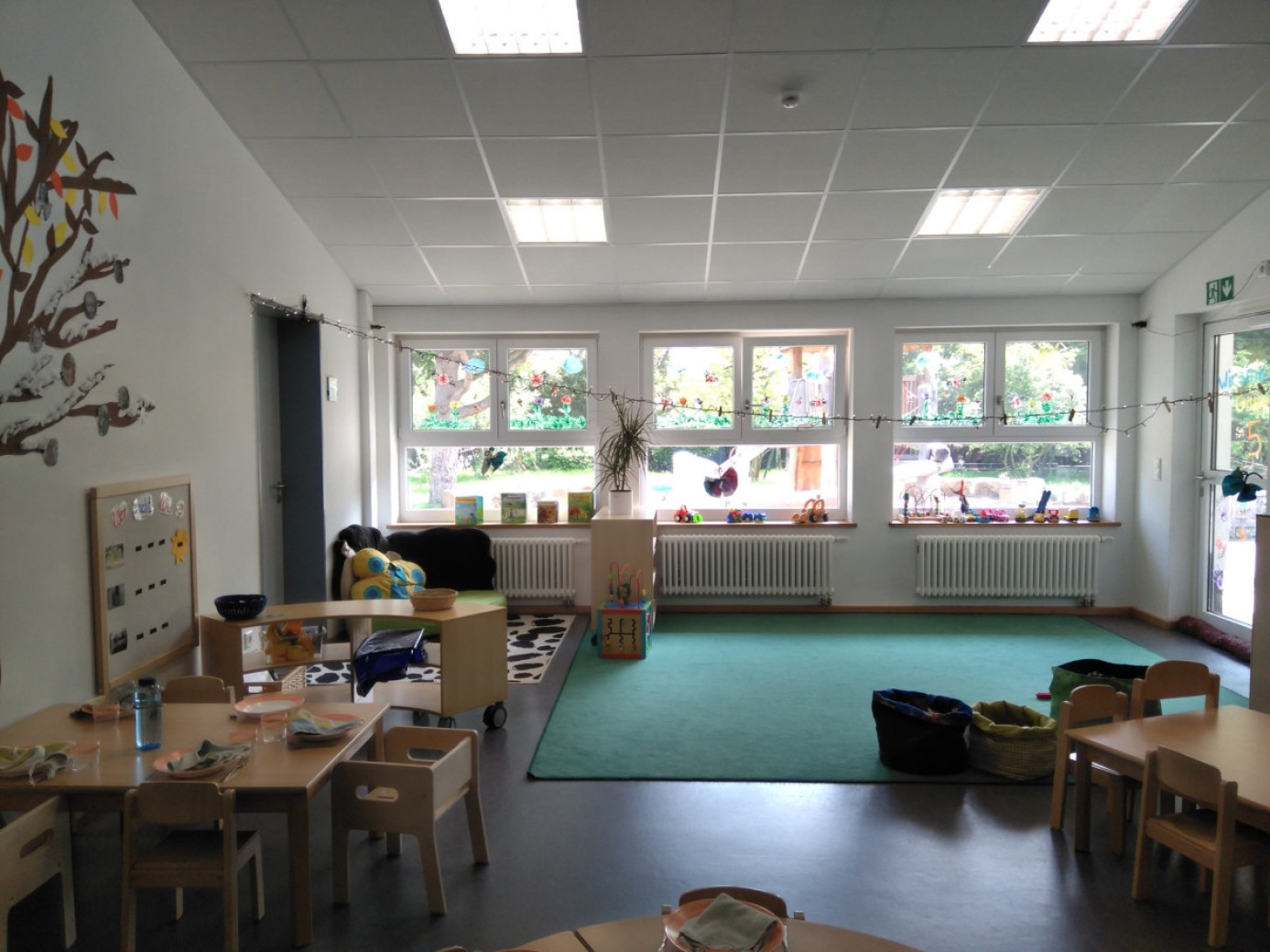 © FABIDO Familienzentrum Biehleweg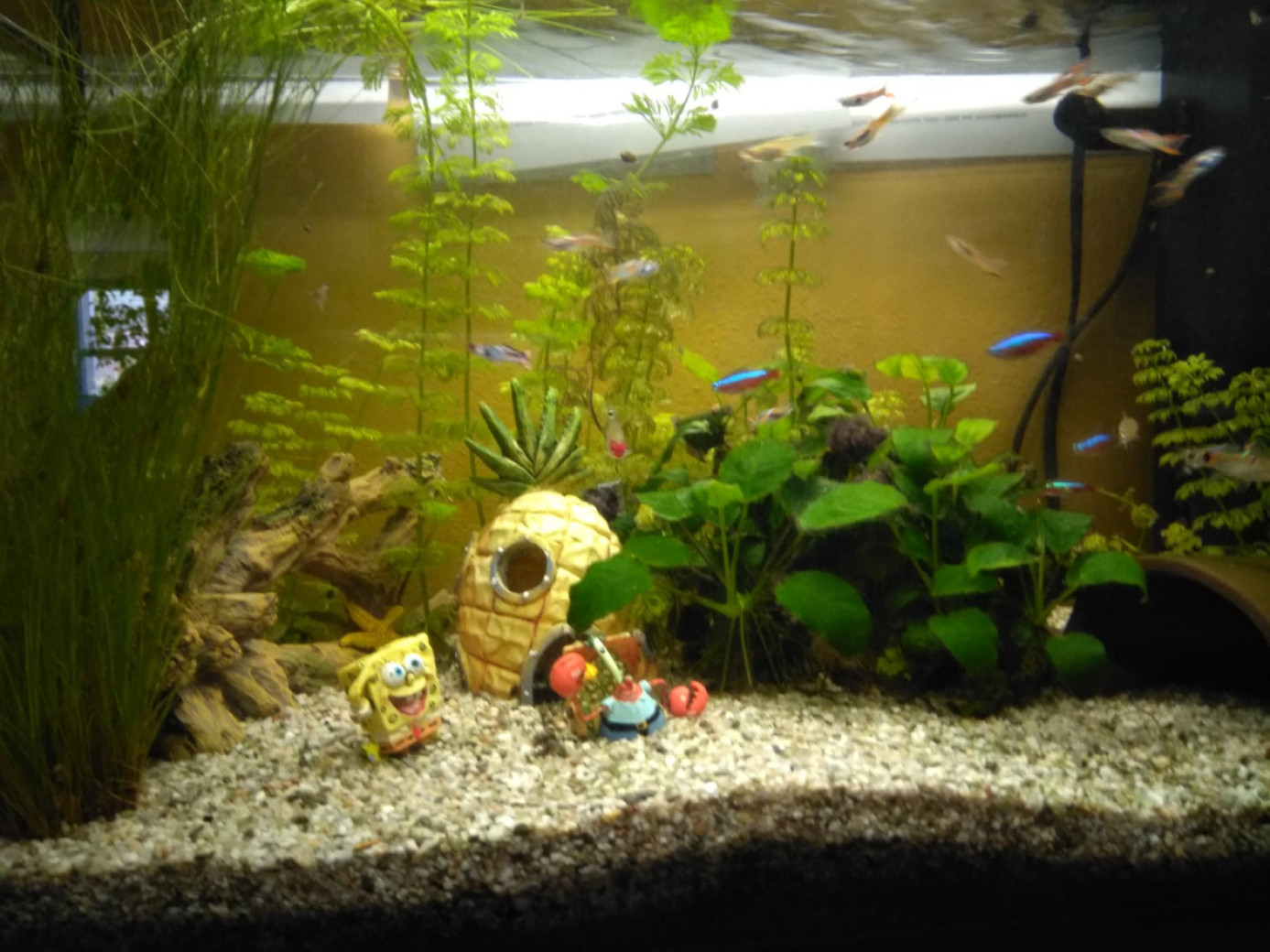 © FABIDO Familienzentrum Biehleweg