Mixed Choir Dortmund-Westerfilde e.V.
Contact persons
Renate Netthöfel
Contact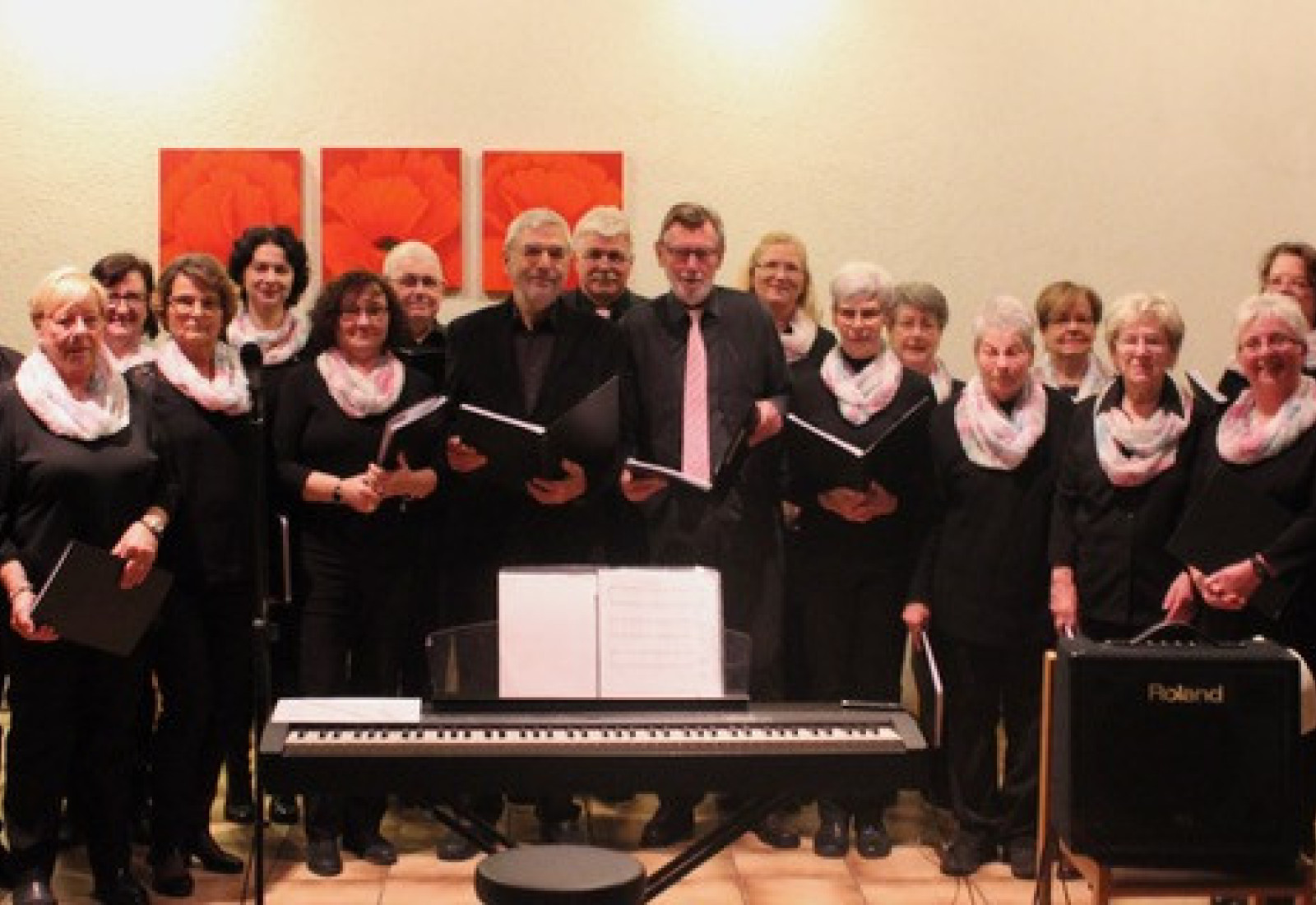 © Gemischter Chor Dortmund-Westerfilde e.V.
This is us
The Mixed Choir Dortmund-Westerfilde e.V. (founded in 2003) is now a traditional choir in Dortmund and has been singing under the direction of Ludger Haumann since 2012. Currently, about 25 members of different ages are eagerly waiting for relaxations of the corona restrictions to resume choir rehearsals, which are full of a relaxing, good-mood-bringing company while singing.
Our goals
The ensemble performs at a wide variety of occasions and events in the Northwest region of the city, and also serves the public in this way. Our mission is to promote art and culture through choral singing. The repertoire of our choir is mainly oriented towards popular music, such as hit songs, musical songs and updated folk songs. However, our choir also creates programs with churchly, religious songs. The Mixed Choir Westerfilde tries to introduce unconventional music with theme concerts, which usually take place once a year.
Our services
Our weekly rehearsals will take place - once the restrictions caused by the Corona regulation have been lifted and joint singing is permitted again - as usual on Tuesday evenings from 19:00 - 20:30 in the auditorium of the Westhausen Elementary School, Wenemarstr. 11 in Westerfilde.