Senior Citizens Office Dortmund-Mengede
Contact persons
Nina Speziale
Ulrike Klotz
Sylvia Peschke
Jörg Gondermann
Address
Bürenstraße 1
44359 Dortmund
This is us
The employees of the Senior Citizens Office Mengede come from various backgrounds and have broad professional experience. These are some examples of jobs that our employees have done:
- Family and youth work
- Migration and integration work
- Gerontological professional fields
- Work with homeless people
- Work with refugees
Our Goals
The Senior Citizens Office Mengede represents support for a self-determined life in old age. We provide assistance in all areas related to the concept of " getting older". Competent advice and quick help in everyday life and emergency situations are among our greatest concerns.
Our services
We offer assistance on topics such as:
- Questions on the topic of "care"
- Support/ Relief options for relatives
- Advice on topics such as health care authorization, living will, severe disability
- Application assistance
- Advice on adjusting housing
- Questions on the topic of "vaccination"
- Recreational activities.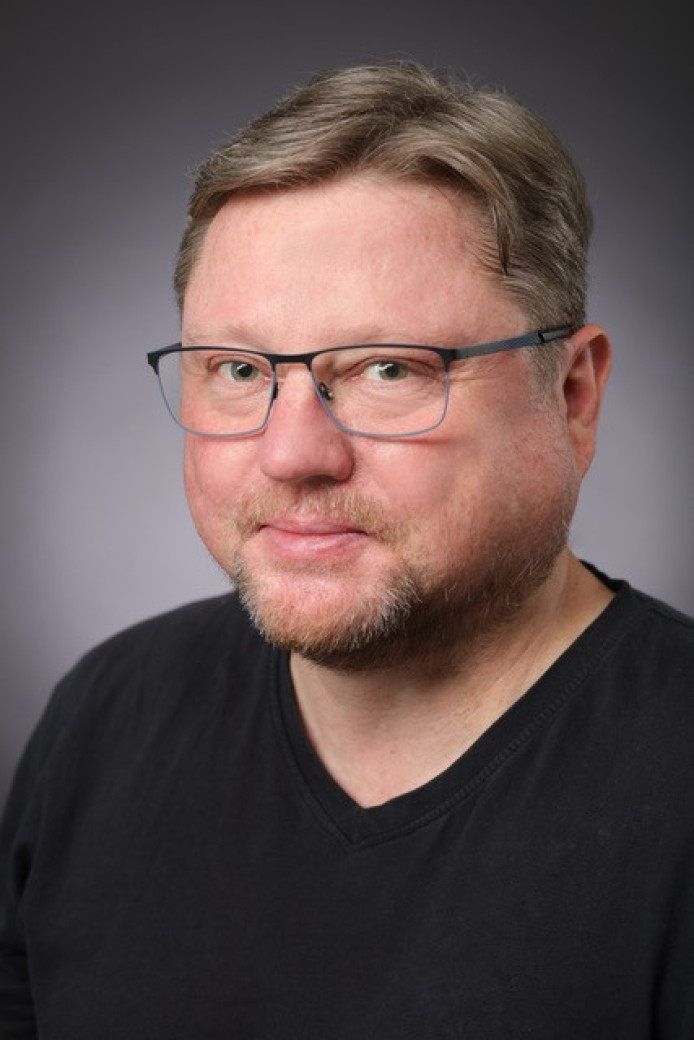 © Seniorenbüro Dortmund-Mengede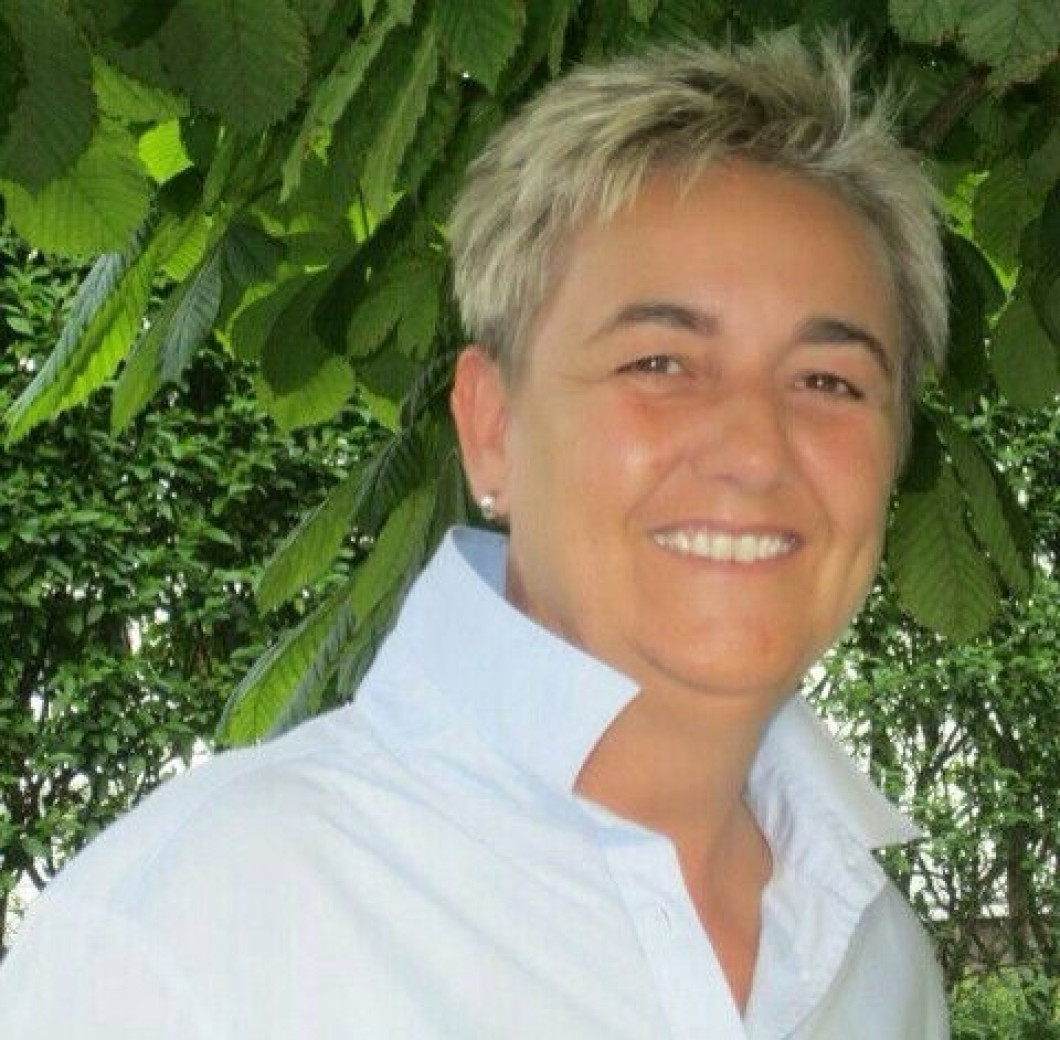 © Seniorenbüro Dortmund-Mengede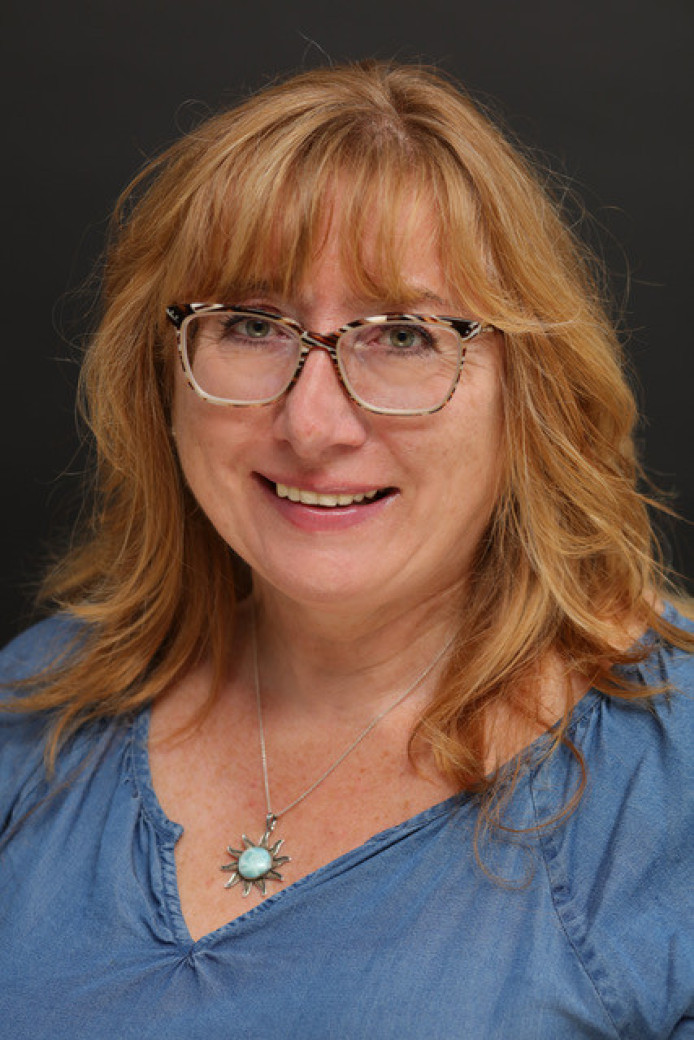 © Seniorenbüro Dortmund-Mengede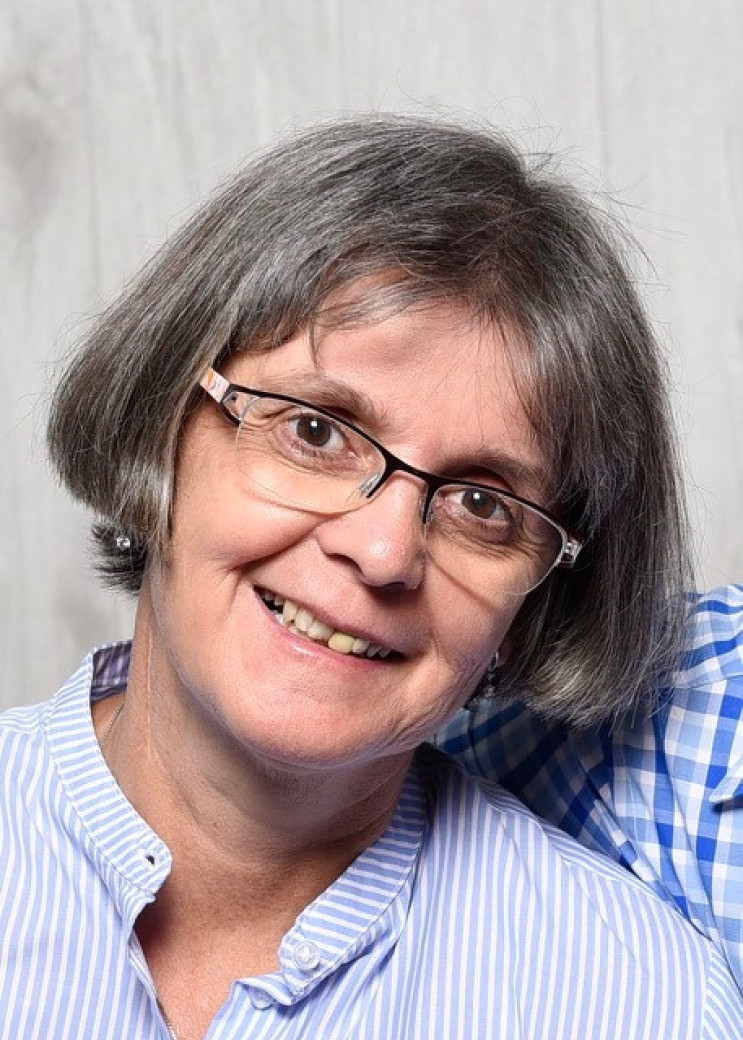 © Seniorenbüro Dortmund-Mengede