Youth Center Westerfilde - Kess
Contact persons
Fabian Reckel (Management)
Susanne Fifowski (Deputy management)
Address
Wenemarstraße 15
44357 Westerfilde
Contact
Opening hours
Kids area (6-12 years)
Tuesday - Saturday, 3 p.m. to 6 p.m.

Youth area (13 years and older)
Tuesday - Saturday, 6:00 p.m. to 9:00 p.m.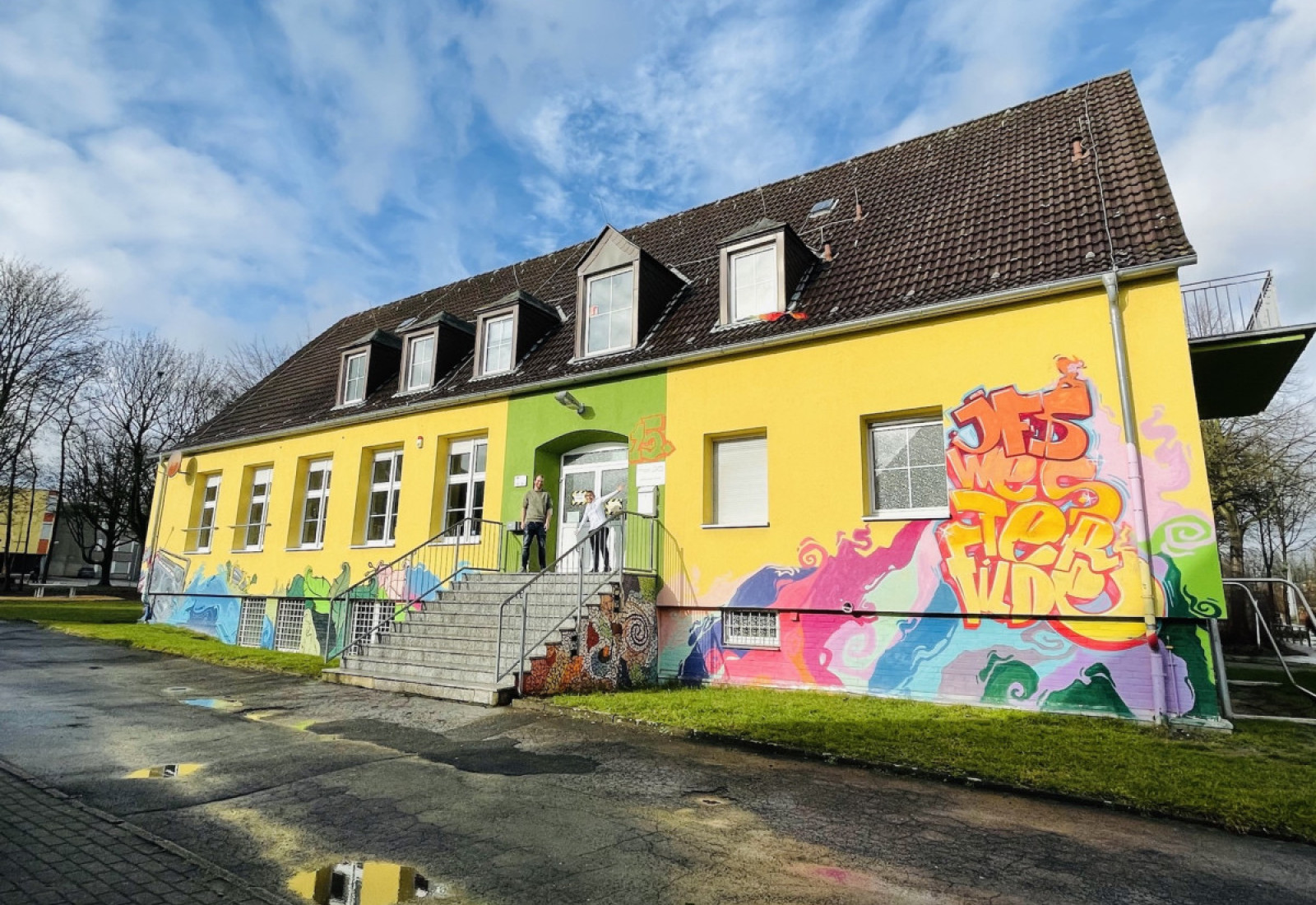 © Jugendfreizeitstätte Westerfilde - Kess
This is us
Our interdisciplinary team consists of our team manager Fabian and our deputy team manager Susanne. They are supported by Birgit, a part-time worker, and five supporting staff members: Moritz, Jenny, Hannah, Steffen and Inga.
We either have completed a training as a qualified social specialist or are still attending university. Since our team is very diverse in interests and abilities, we offer a wide range of activities in our youth center. At the moment we offer as example help with digital work and problems to our guests. Laughing makes up a big part of our days but also discussions and differences of opinion are widely common among our kids. And that's exactly what we value, a mixture of all opinions and characters is what makes our team unique and strong.
Our goals
Children and young adults are the ones that shape our future. They bring a big potential of curiosity, vitality and creative drive to the table. The youth center Kess stands for tolerance, respect, open-mindedness and helpfulness. Everyone who approaches us with these values is welcome. To us every human-being is unique, important and worthy. We want to let our visitors participate in our offers through voluntariness and communicate to them through transparency and protection of trust that the Kess is a safe and yet cool place for fun and games, but also for problem solving.
Our services
There are many different activities and games that we offer to our guests. Having a billiard table, table tennis, darts, table soccer and video consoles like a PlayStation, a Wii and a Nintendo Switch we can provide fun for small and big. Your creative streak can be used when trying out the window color, arts and crafts and graffiti. Digital activities take place in our own recording studio and YouTube-room.
Furthermore, there is a kitchen in our building where we cook and bake together and share meals. The outside area is large enough to run around and play.
If you ever need advice we are happy to lend an ear to you and help you with your problems, no matter if it´s help with homework, job applications or just the need to talk - we´ll try our best to be there for you.
As a round up to our program we do trips, holiday care and tournaments with other youth centers.
Instagram: @kesswesterfilde
© Jugendfreizeitstätte Westerfilde - Kess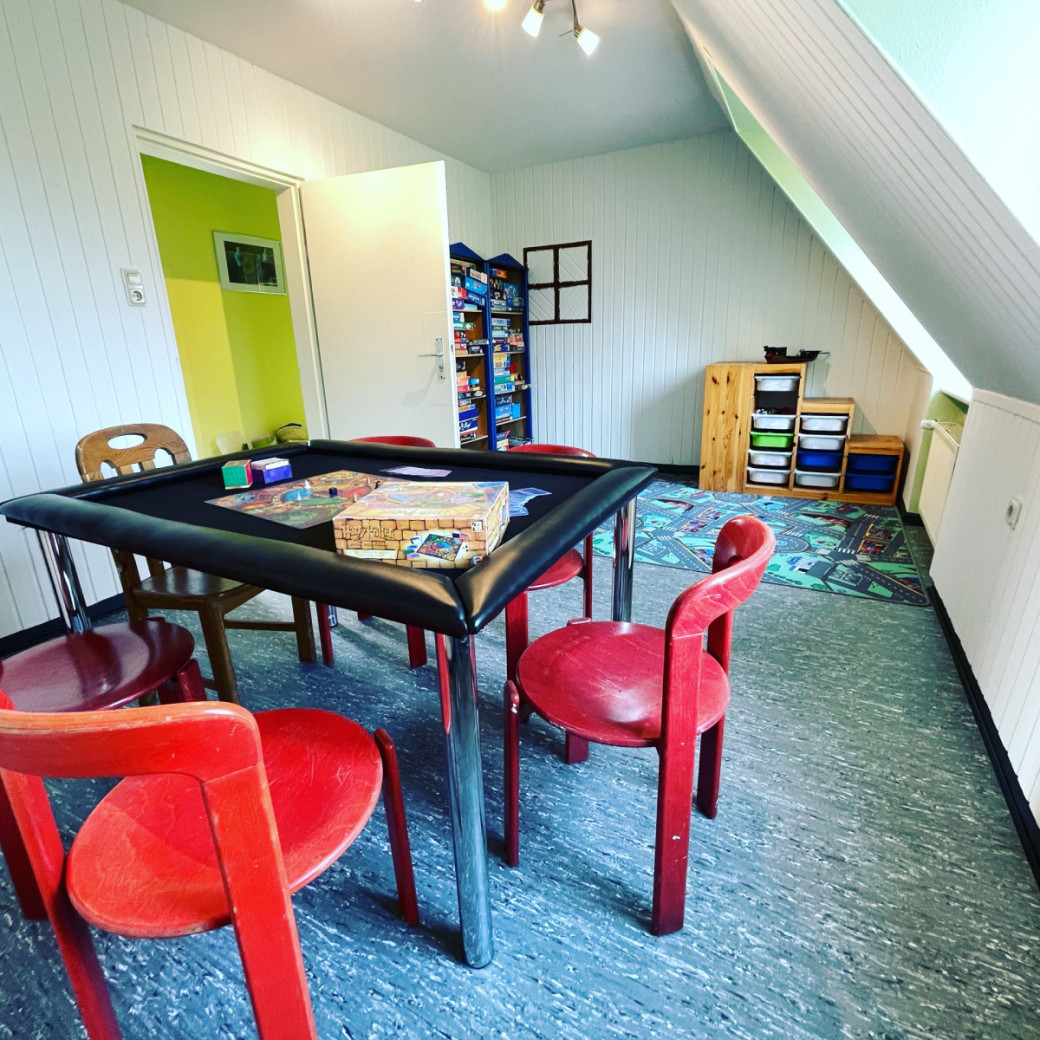 © Jugendfreizeitstätte Westerfilde - Kess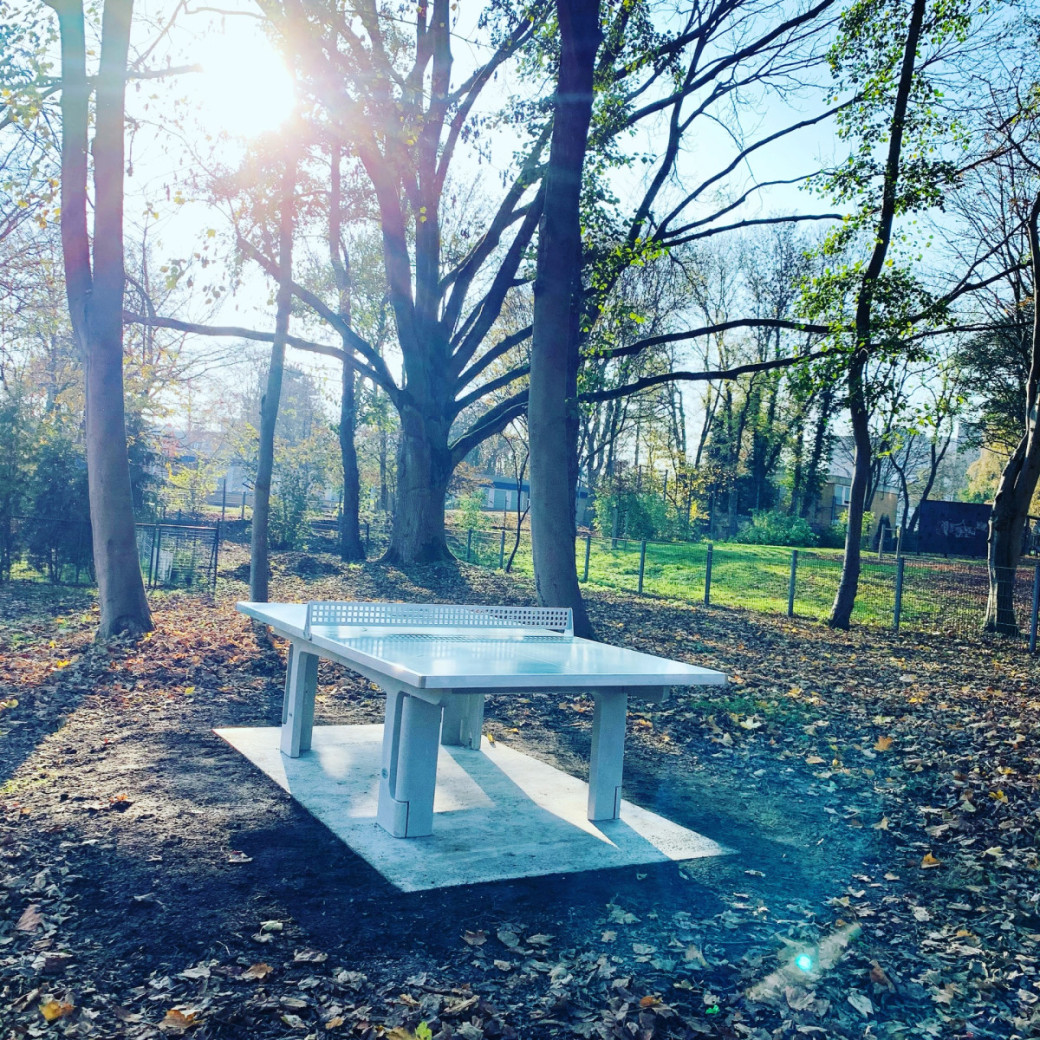 © Jugendfreizeitstätte Westerfilde - Kess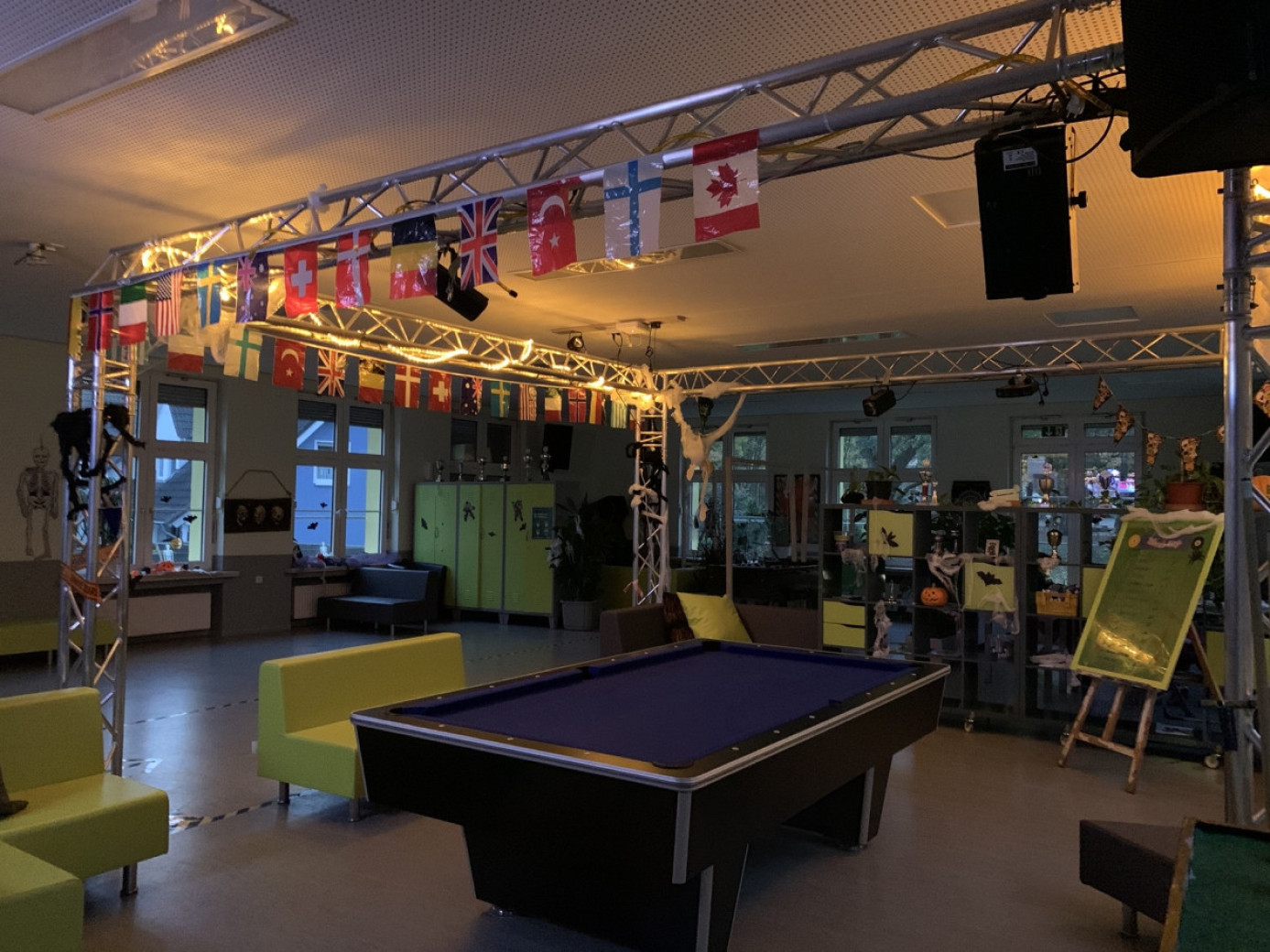 © Jugendfreizeitstätte Westerfilde - Kess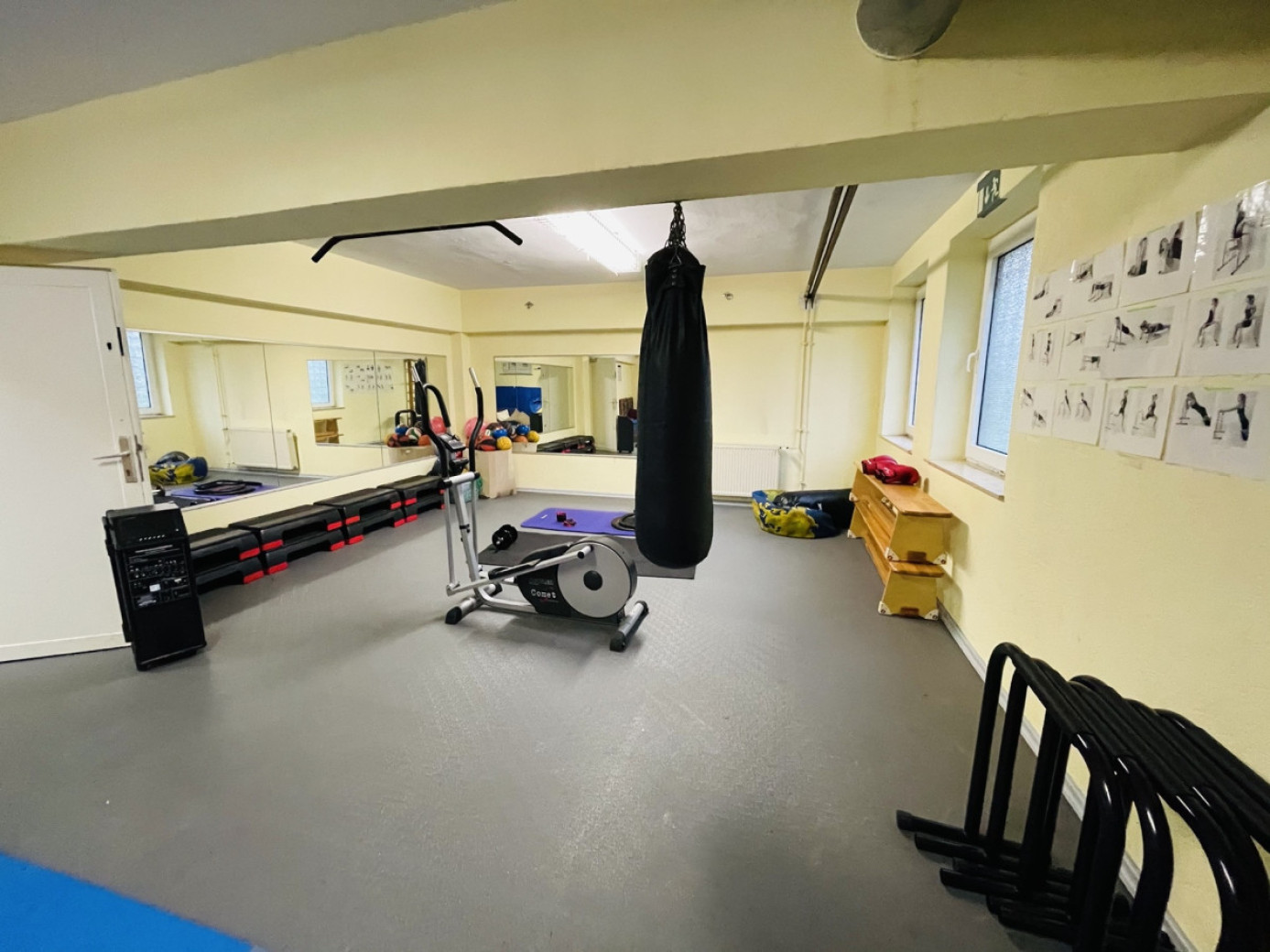 © Jugendfreizeitstätte Westerfilde - Kess