Train Station Westerfilde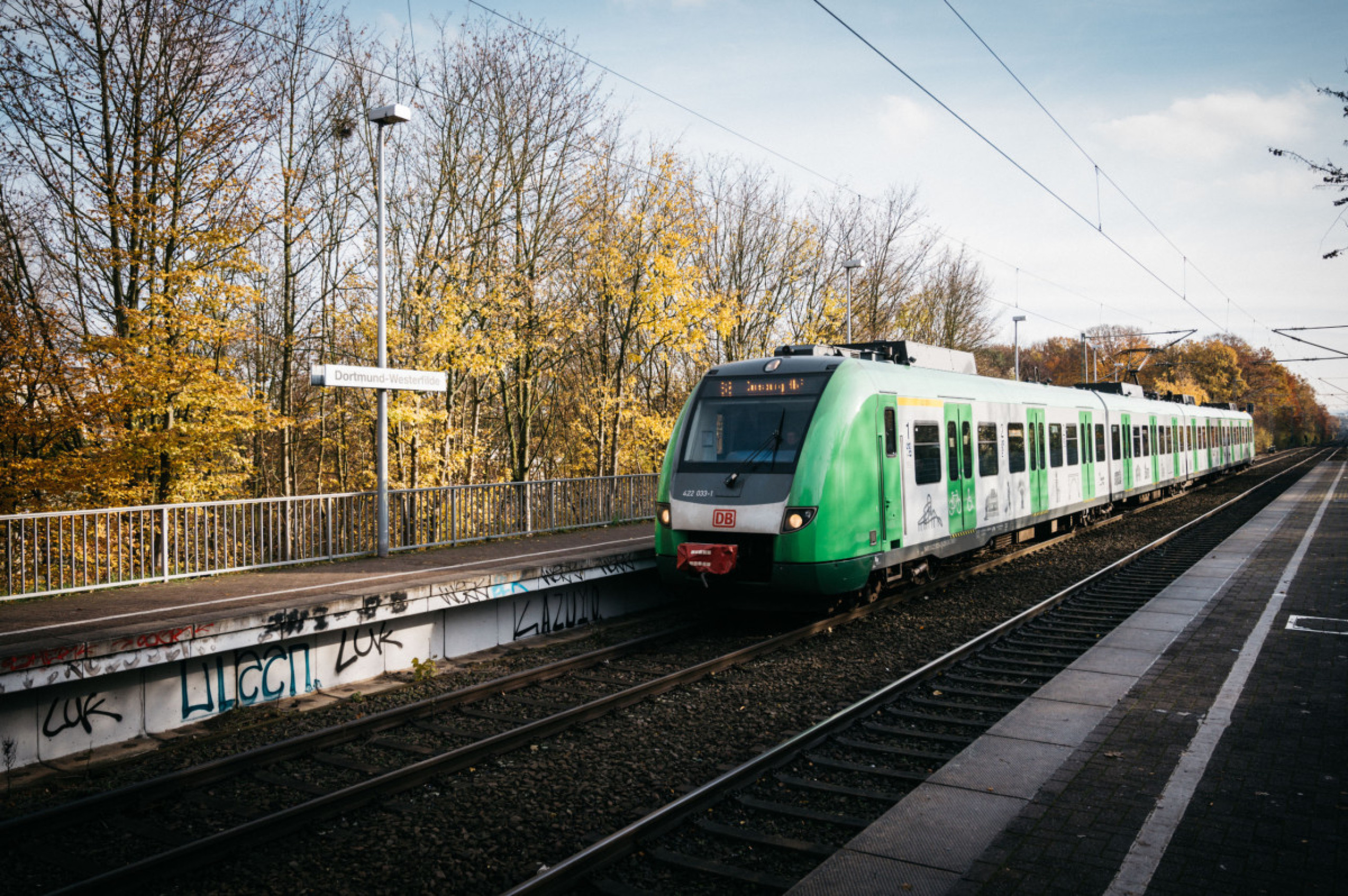 © Stadt Dortmund, Daniel Sadrowski
Westerfilde & Bodelschwingh may be located in the green suburbs of Dortmund, but the neighborhood is still well connected to the city. At the intersection on Westerfilder Straße, the subway, bus and city train come together.
You don't necessarily need your own car to work, shop or go out in downtown Dortmund. Taking the U47, you can be in the city center in just 20 minutes. The trains run every 10 minutes during the day.
If you are planning a far-away trip with the ICE, the S2 even takes you to the central station in just 11 minutes. A good infrastructure that makes Westerfilde & Bodelschwingh an attractive place to live.
Here you can find the bus and train times of the train station and plan your trip by public transport: