Contact persons
Karl-Heinz Sprigade
Address
Kattenstert 21, 44359 Dortmund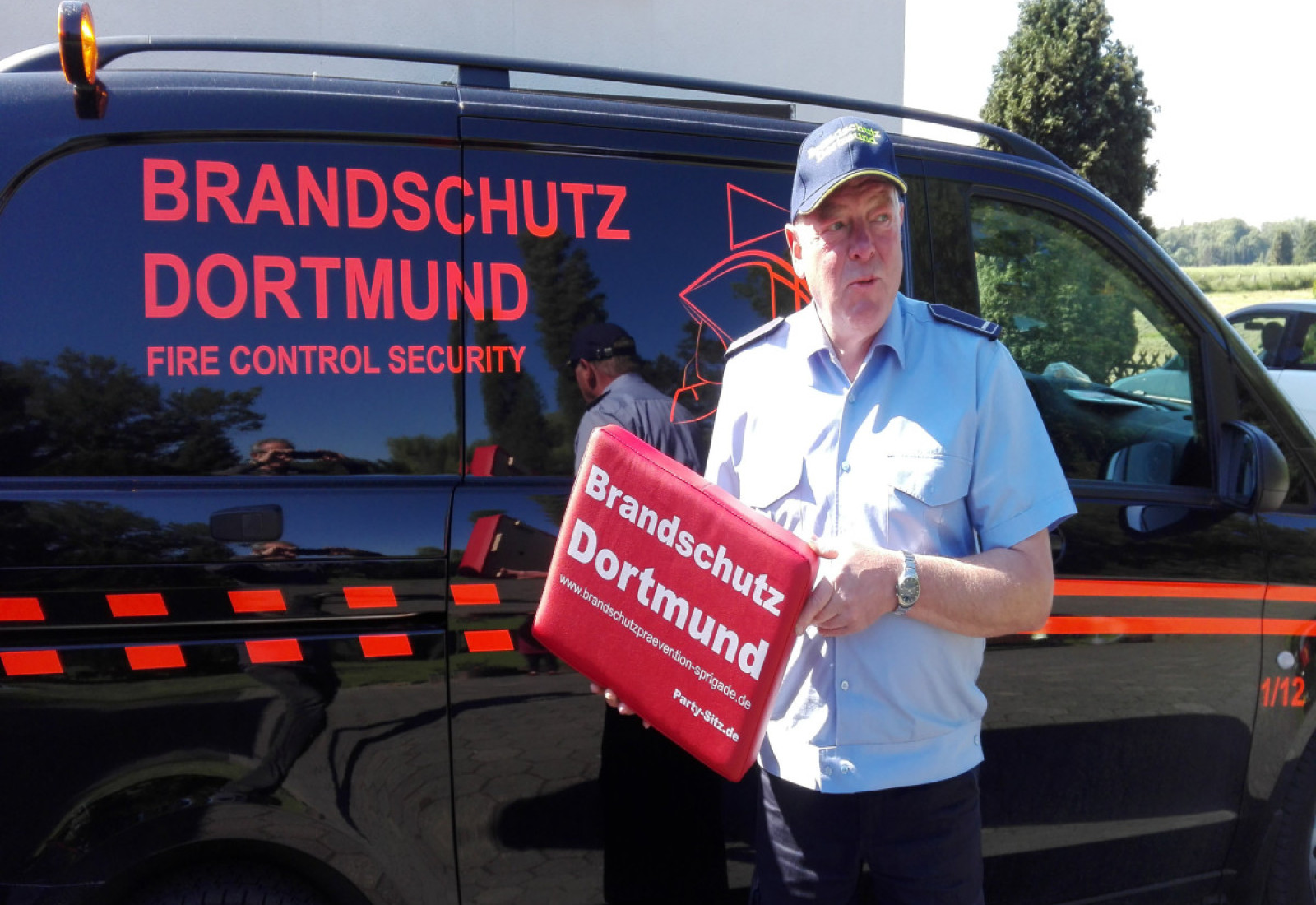 This is us
A service company in the field of preventive fire protection for both private and business.
Our goals
More safety through fire prevention programs and preventive work. Fewer fire-related deaths, especially fewer children and young people scarred by burn injuries.
Our services
Fire safety advice for old and young, training of fire safety assistants, employee instruction with fire extinguisher training.